SPYC Motto
Meanwhile these three remain: faith, hope, and love; and the greatest of these is love.
1 Corinthians 13:13
School Badge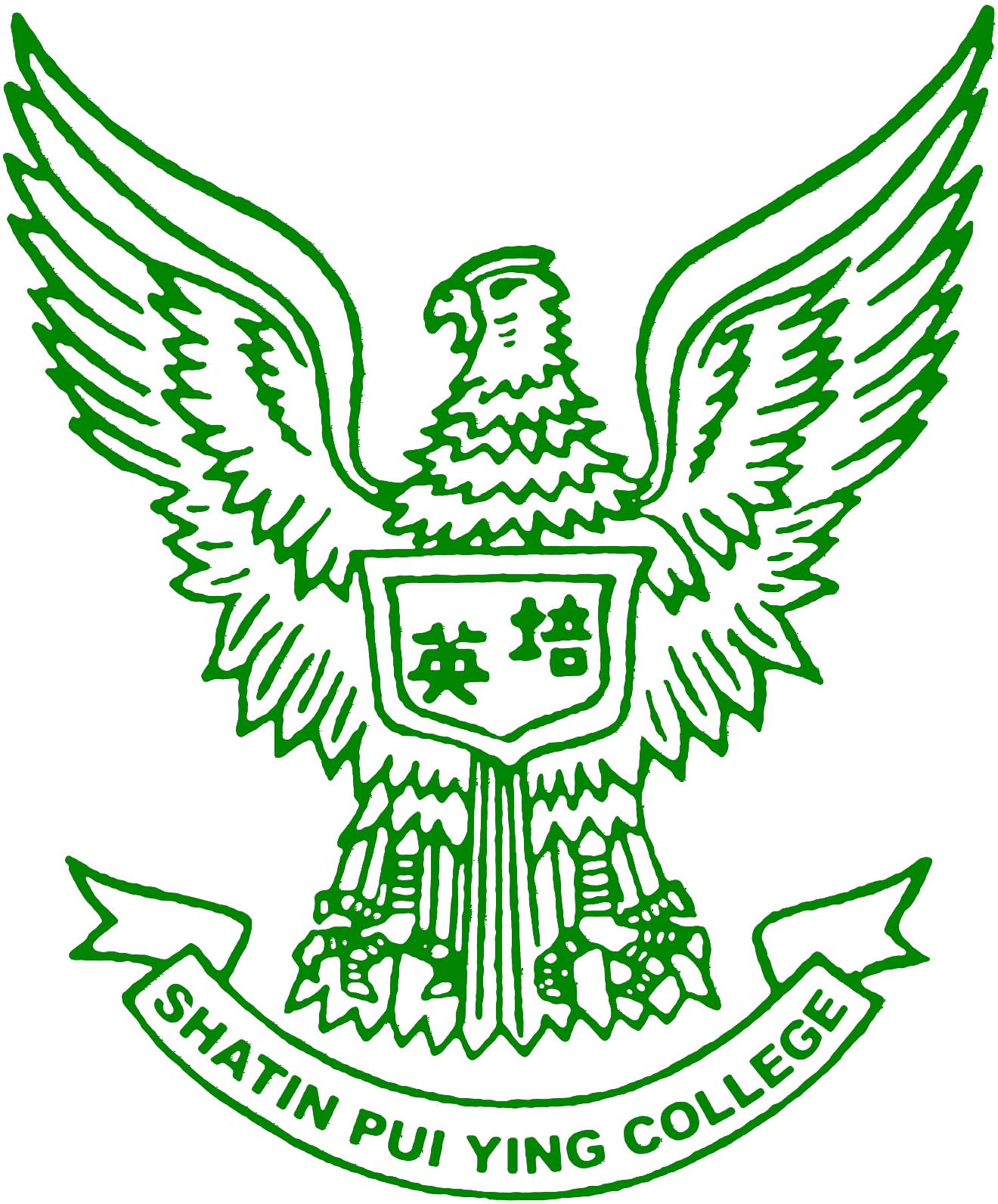 An eagle, our school badge, symbolizes courage and strong determination. Rev Henry Noyes, founded Pui Ying College in 1879. Bible promises "your youth is renewed like the eagles" (Psalms 103:5) and that "those who hope in the LORD will renew their strength. They will soar on wings like eagles; they will run and not grow weary, they will walk and not be faint." (Isaiah 40:31). Pui Ying students, putting into practice the school motto of Faith, Hope and Love, will likewise rise like eagles.
Core Value

We believe everyone is endowed with gifts and is unique in the sight of God. We, therefore, adopt a student-centred approach. Rapid societal changes require that we equip students with skills and the right attitude to meet the challenges of a globalised and knowledge-based era. They should have good academic performance, an international outlook, confidence and originality. We name this approach "Invitational Education", expressed in the slogan "Let our students shine".
Subject Info
Learn broadly, embrace wisdom.
STEM Education
Make to learn, inquire to acquire.
Arts Education
From art pieces to masterpiece.
English Musical
Together, we dedicate all we have.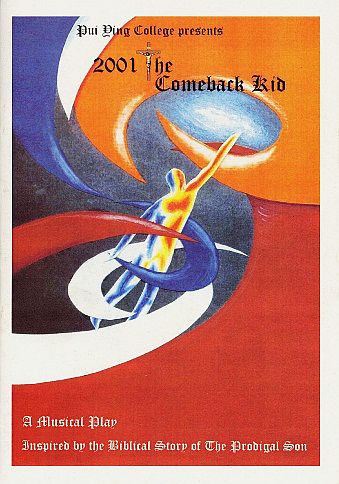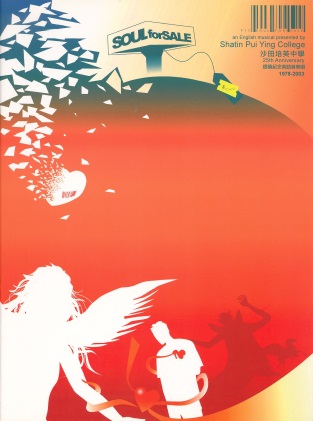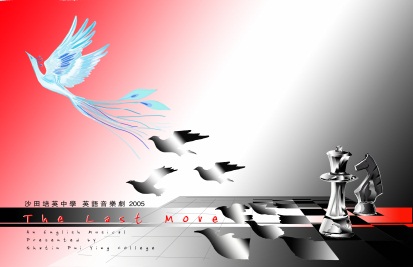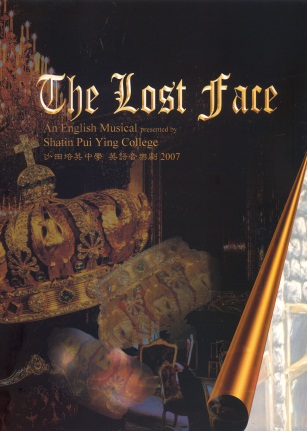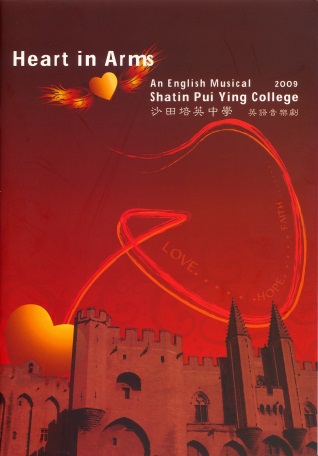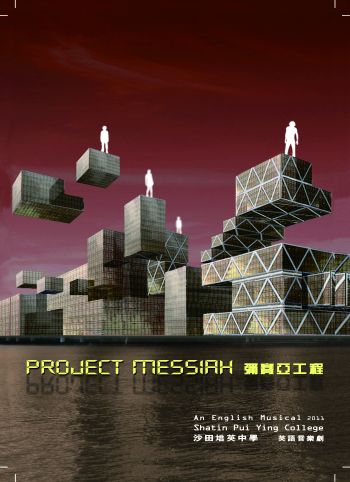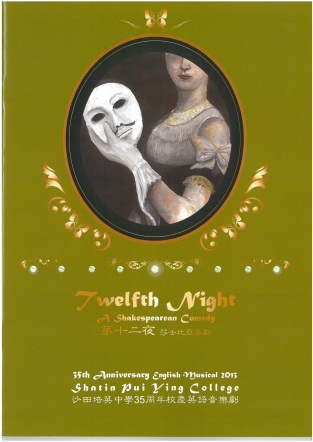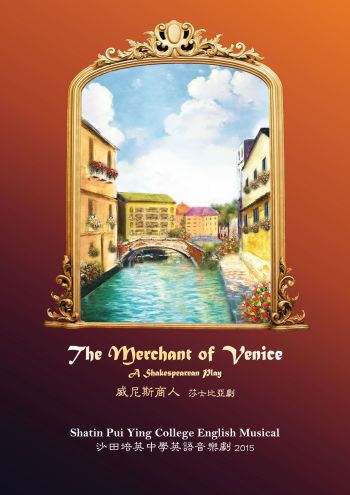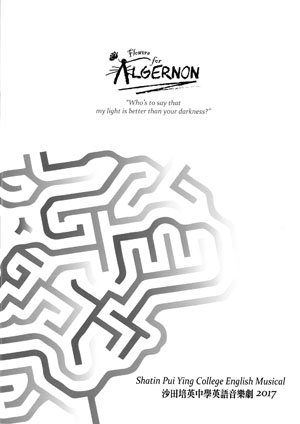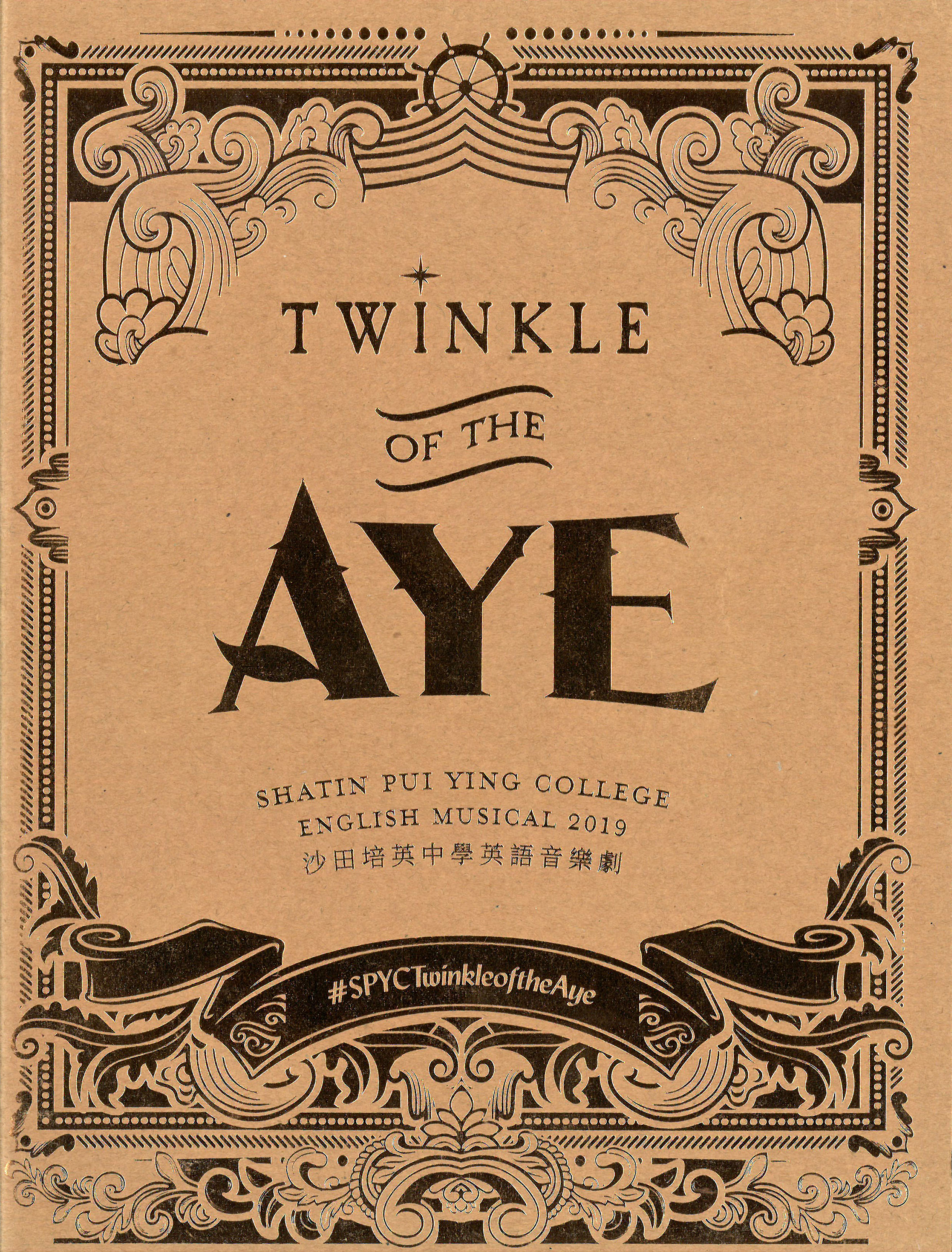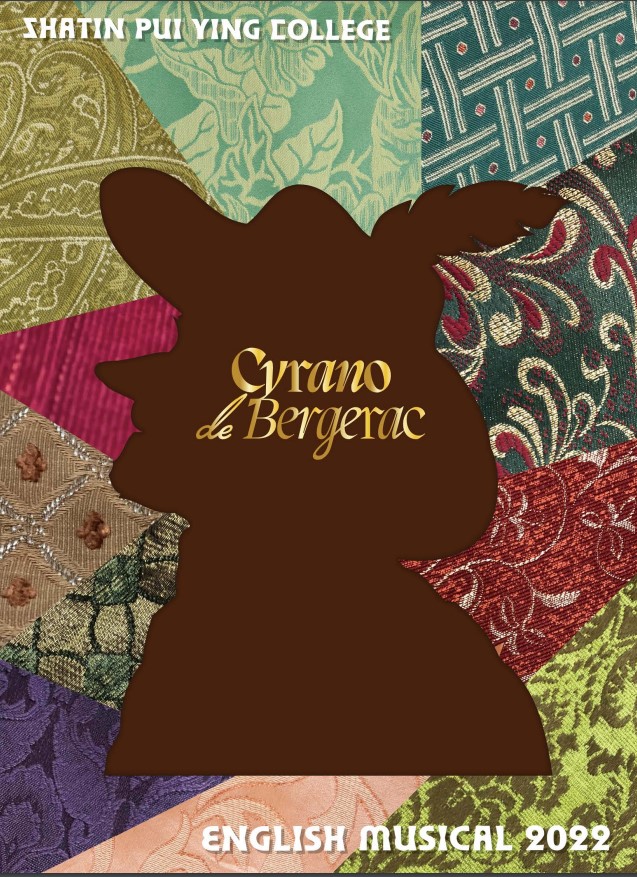 SPYC English Musical 2022
Cyrano de Bergerac
This musical is an adaptation of the French stage play of the same name. Cyrano de Bergerac appears to be a romantic and sentimental love drama, but in fact, it is a story about the beauty and brilliance of humanity. With his obnoxiously large nose, Cyrano was not a handsome man, but he was an excellent swordsman, incredibly talented and tenacious in his choice of righteousness. Without hesitation, he made sacrifices for the people he loved so that they could realise their dreams.
Watch Cyrano de Bergerac
SPYC English Musical 2019
Twinkle of the AYE
"Twinkle of an eye" is an idiom used to describe something that happens in an instant and "Aye" is a term in the pirate lingo. A combination of the two phrases suggests a story in which our main characters, Genevieve and Cassandra, accidentally became pirates as they were suddenly transported to a new dimension. Genevieve and Cassandra get entangled in this exhilarating journey after a quarrel with their parents and land on a pirate ship where they seem to meet their parents in their teenage years. Puzzled by the fact that their parents have been pirates before, the sisters decide to join the duo to see what will happen next. As their valorous venture unfolds, we will be able to learn the value of understanding, sympathizing and respecting each other in our family.
Watch Twinkle of the AYE
Religious Education
To Reach and to preach.
Green Campus
Go green with ingenuity.
Contact Us
Address:
9 Fung Shun Street, Wo Che Estate, Shatin, N.T.